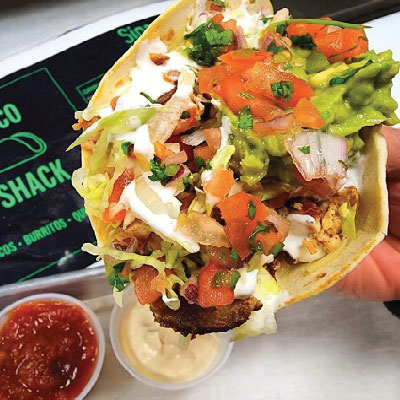 TACOS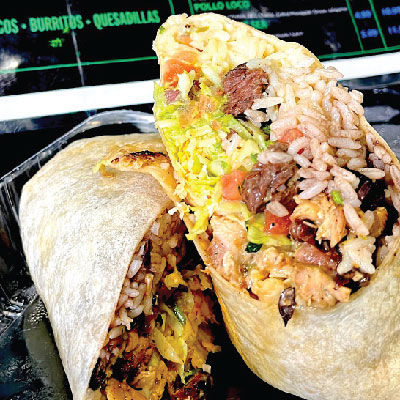 BURRITOS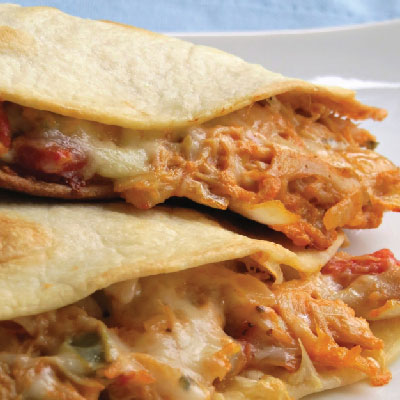 QUESADILLAS
SALADS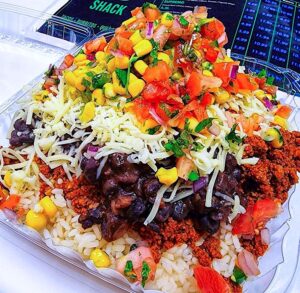 RICE BOWLS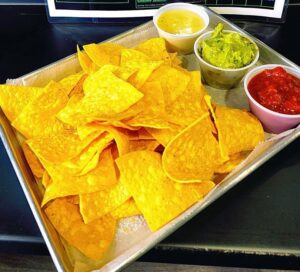 NACHOS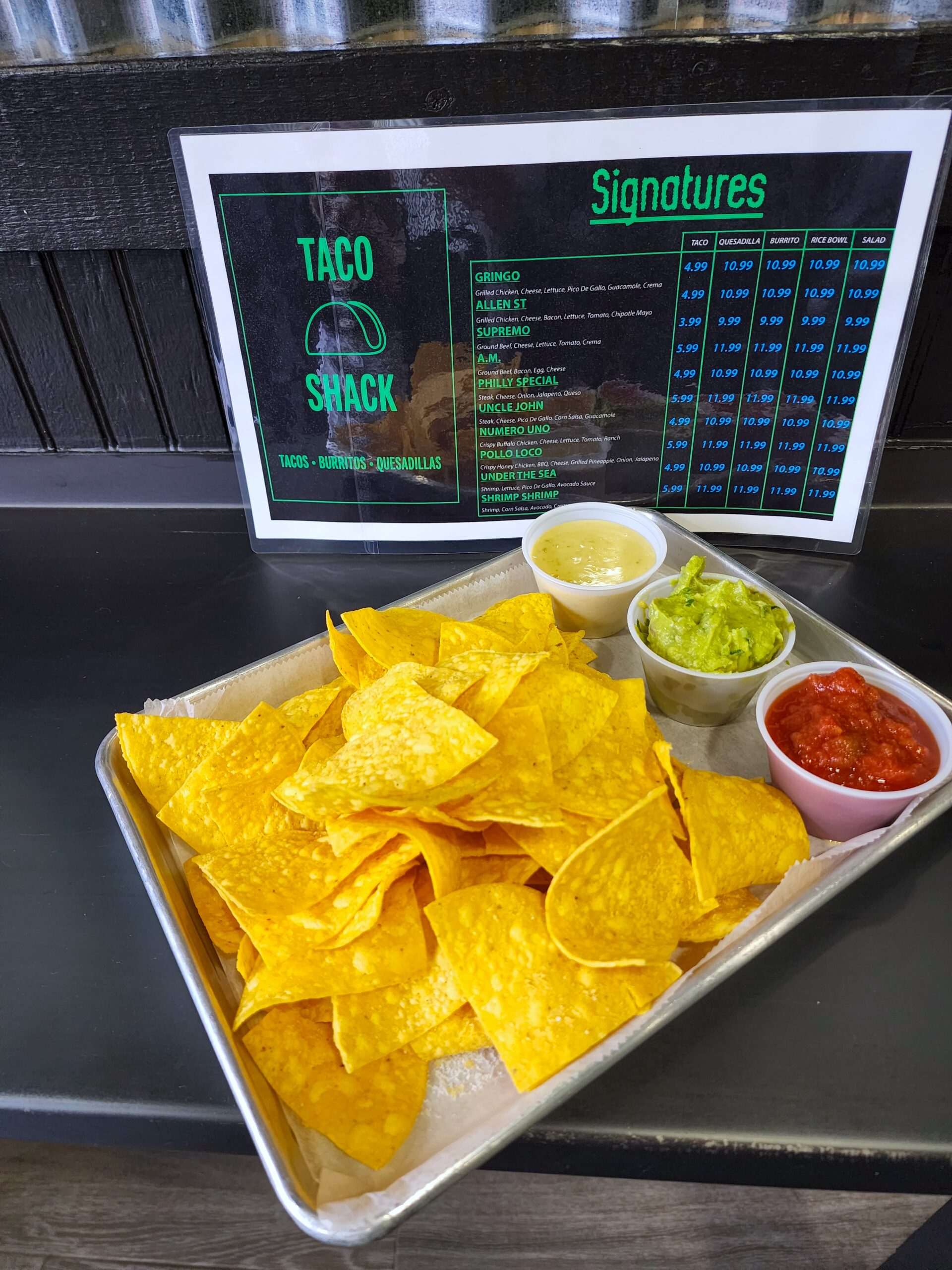 THE TACO SHACK STORY
WE PROMISE FAST, FRESH & TASTY

When the neighborhood has a craving for something fresh, and are tired of the typical grab and go foods, like pizza and sandwiches; we wanted to give them a place to go that would get a fresh option that would please. Taco, burritos, nachos, and quesadillas are a great meal or snack that hits the spot. At at the TACO SHACK, we promise fast, fresh and testy; without the negative after effects of some other places.
We invite you to try our newly opened location in Lynbrook, NY and see why the neighborhood is heading to the TACO SHACK, and loving it. We are located in the heart of Lynbrook at 97 Broadway; directly across the street from the BURGER SHACK. Come on in, we have what you're craving!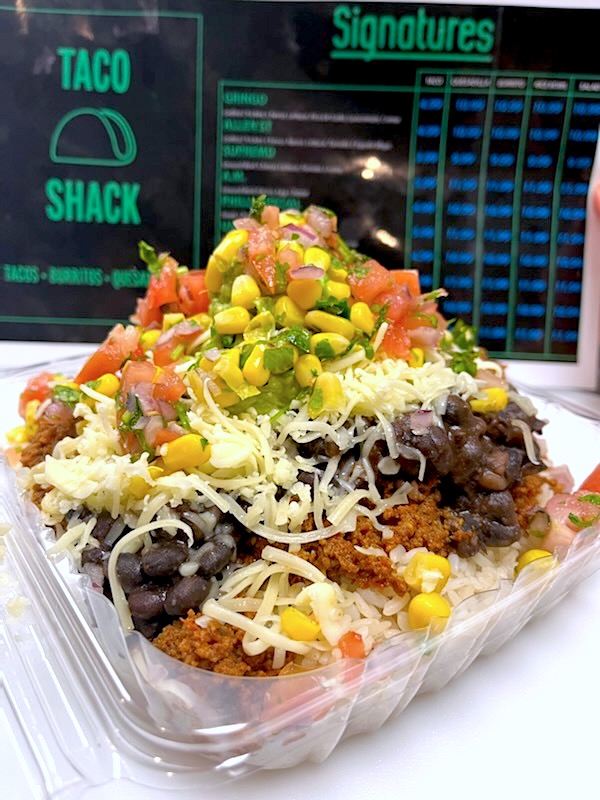 THE WORD ON THE STREET IS…
Got my Taco Fix!

Well finally a place I can dip into and get an amzing Taco and not feel rough after it. Such a cool place to get some fresh tacos. The ingredients we fresh and the staff were friendly. Apparently this shack is Lynbrook's newest go to. Love it!

Simona D
Shack of great things

Honesty such a smart idea. Burgers accross the street or amazing tacos (or other items) here. I loved the nachos. If you are looking for awesome tacos, they did look amazing. My burrito was off the hook. Best part, I live in Hewlet!!
Gianluca P
Yo Queiro Taco Shack

Passed by on my way home for work wondering what this place has. Ordered tacos and Quesadillas with Rice and Beans. Boom! My new favorite place. Staff was so cool. They are really nice. I'll be back soon!! 
Mike G
82 Broadway, Lynbrook, NY 11563
Also Check Out